And In All Directions Flying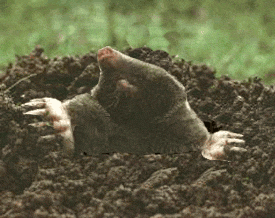 but it was no good, the fat bugger was stuck!!!
From the sublime to the ridiculous, that's what links are all about, after all, and in the many miles we've travelled, so far, we think we've seen alot of both and it's been fun, and we've still miles to go before bed. We hope you notice the slightly different decor to this page; makes it look rather homey, don't you think?....What?....ohhhh HIM he's been struggling like that for sometime, nothing we can do about it though. says he's well and truly stuck, we don't really think he is, he just does it for the attention....Anyway, once more, take a look around, visit the links...Oh....and have a cup of tea and a biscuit......
History
an incredible find this,
very indepth
BBC Birmingham is
on the move to new quarters
an item from the archives
Pastimes